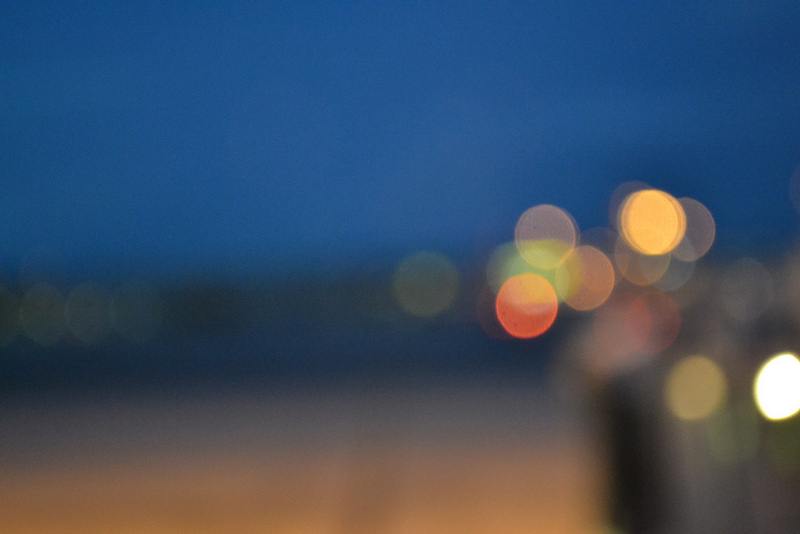 "If travel is searching
And home what's been found
I'm not stopping
I'm going hunting"
- Bjork 'Hunter'
Whatever the overarching purpose, whatever new sights we see, it's the creation of neural pathways and getting of perspective that is for me what makes travel exciting.
Long flights, while tedious and uncomfortable at their core, are valuable for their forced withdrawal from the internet and the chaotic mental chatter of everyday life. They are the only time when I will sit long enough to watch multiple movies in a single day. Which qualifies me not at all to share my thoughts on three films I watched on the plane.
WATCH
Blue Jasmine
Woody Allen, the grifter, his wife, her sister, and their lovers. Cate Blanchett nails her part as the emotionally frayed yet radiantly beautiful Jasmine French. In the best Allen tradition, it's a window on the lives of 'ordinary' people and their entanglements with a twist in the tale, some Klezmer tinged jazz in the exciting bits and no happily ever afters.
Behind The Candelabra
As I watched Michael Douglas and Matt Damon sat in a spa sipping flutes of champagne, I thought yes, this movie is a bit like champagne. Flat champagne. Based on the story of Liberace's lover Scott Thorson, it doesn't offer any dazzling insights into the flamboyant entertainer's true personality, beyond what you've probably already assumed. A controlling narcissist? Well I'll be! Surely Liberace had some redeeming qualities? It certainly would have made for a more interesting film. Liberace and his lovers and associates are portrayed here as unlikable and boring. Dan Ackroyd phones in his performance as Liberace's manager with some respite from the yawn fest in the form of Rob Lowe as a cosmetic surgeon high on his own supply.
Red Obsession
A polished but unsurprising exploration into the changing market for Bordeaux. Perhaps a better choice of talking heads would have assisted in creating a more engaging and insightful commentary. More Simon Staples, Asian merchants and wine investment analysts, less Jeannie Cho Lee and stock footage of Robert Parker doing something with wine. The film is however visually appealing with its aerial sweeps of Bordeaux's stunning chateaus and the new pioneers of mainland China's domestic wine industry. Russell Crowe's narration is suitably dignified to the point where you forget it's him. 
LISTEN
I sought suggestions about what to listen to while travelling, and some of them made it to this playlist. Others are old friends.
Sharon Van Etten / Tramp
Ween / 12 Golden Country Greats
Decoder Ring / Somersault
Mogwai / The Hawk Is Howling
Danger Mouse and Sparklehorse / Dark Night of the Soul
Dirty Three / Cinder
Fat Freddy's Drop / Blackbird
Ani Di Franco / Living in Clip
Cage The Elephant / Melophobia
Radiohead / I Might Be Wrong: Live Recordings
Crosby Still & Nash / Crosby Stills & Nash
READ
Jonathan Franzen 'How to be Alone'
A collection of incisive meditations on the novel and other things. Ideal travel reading.